Streamline your workflow with Katana
It's no secret that rapid production cycles and an increased appetite for more content, specifically episodic, are having an impact on our pipelines. Artists and studios are feeling the effect this is having more than ever and are continually looking for opportunities for efficiencies and tools that will help them do their job better and more effectively. 
At Foundry, we are always looking for ways to improve so artists can spend more time working and being creative rather than managing load time or ironing out technical glitches and frictions in your pipeline. Our work on Katana is part of this.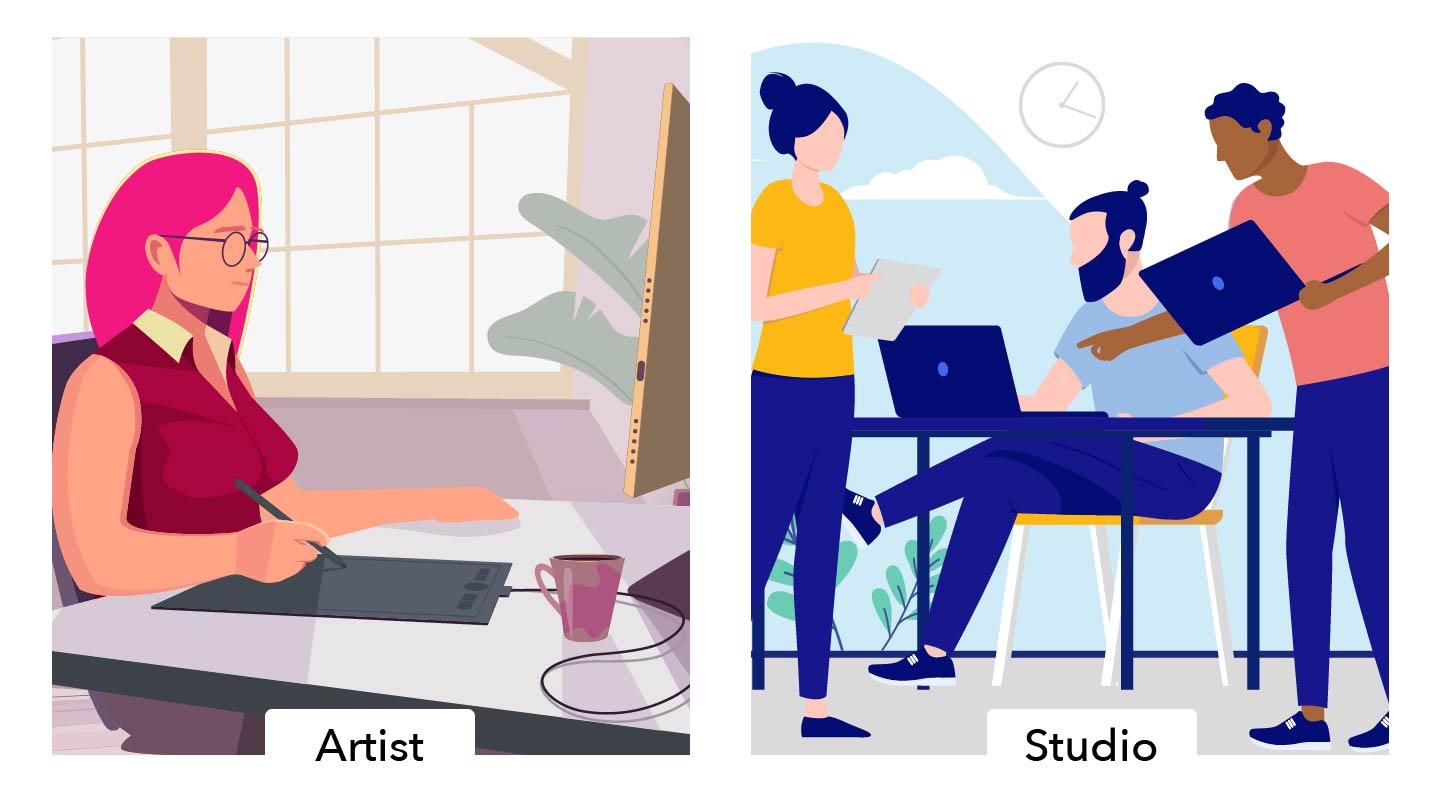 The product's ongoing development means there will always be new ways for studios and artists to work faster and more effectively. In the most recent release, Katana 5.0, features such as Foresight+ and the Katana<>Nuke bridge have been key implementations to aid artists in streamlining their pipelines and being more productive in their use of Katana. 
Of course, challenges with workflows and pipelines can mean different things to different people. If you're an artist, you want the most creative freedom possible so you're able to fully explore the work you've been assigned to do and not spend unnecessary amounts of time on mundane admin tasks. For studios, it's about ensuring that your team can work quickly and efficiently, whilst considering longevity gains. 
Katana works to the advantage of both artists and studios and doesn't cause friction within the pipeline. It dynamically flows and adapts to the needs of the studio or artist. In this article, we look at exactly how Katana aids your workflow and some of the key considerations you should take into account when adopting the powerful look development and lighting tool.
Say goodbye to pipeline friction 
Connecting departments and collaboration are an integral part of ensuring a streamlined pipeline. There needs to be a level of understanding from supervisors in different departments that comes as Katana is integrated into your studio's workflow. The more your studio learns and uses Katana, the clearer the opportunities for growth become and the conversations between different departments help to streamline this. Those who use and work with Katana can range from look development and lighting, render wranglers, and effects artists, and all want the most streamlined pipeline available.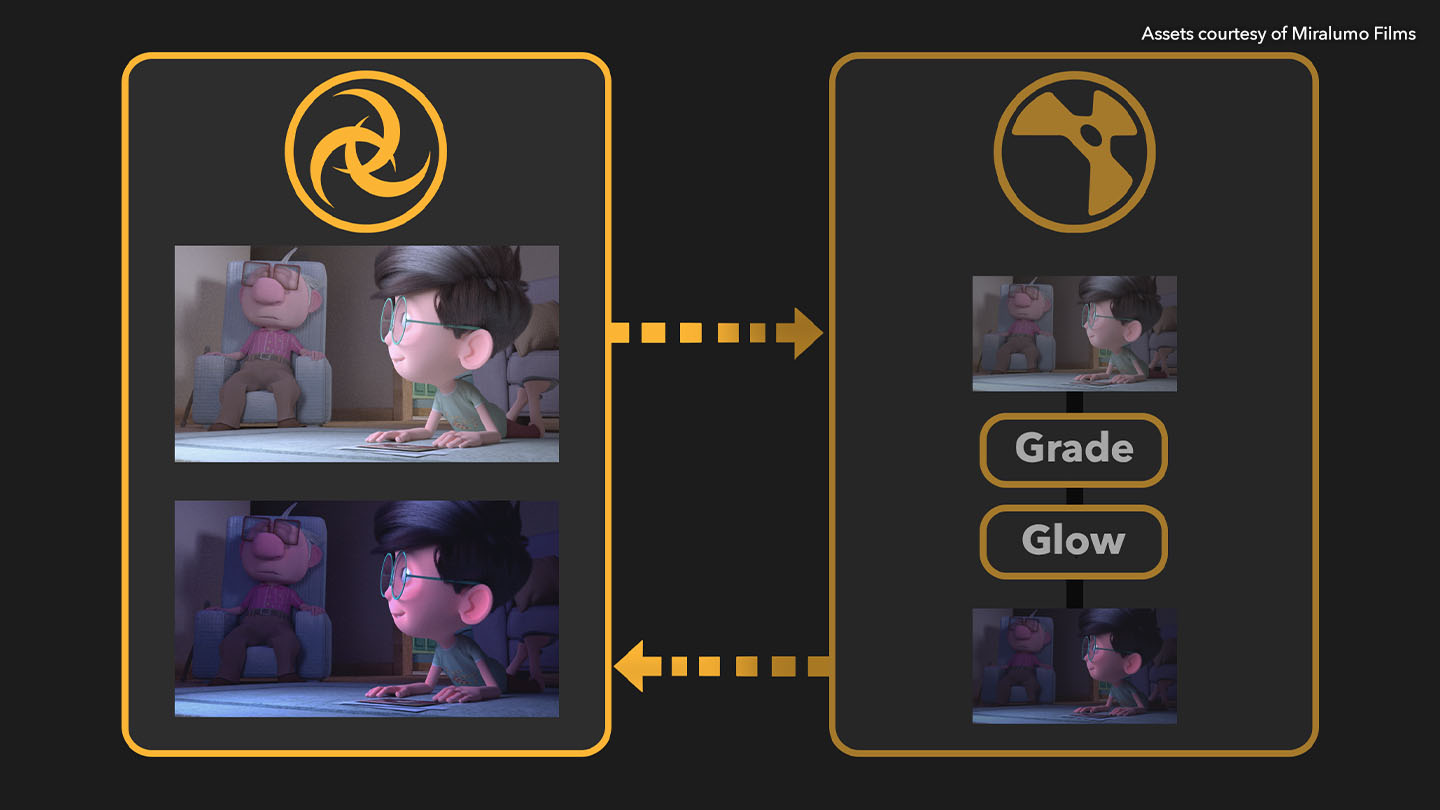 Features like Katana's interop with Nuke can help to bridge the gaps between departments. The revolutionary integration with Nuke empowers lighting artists by streamlining renders from Katana through a Nuke comp and back into Katana. Viewing your renders in a final Nuke composite means you can immediately see how your work fits into the context of a shot. As a result, artists can make faster, more informed lighting decisions with fewer iterations and have the confidence to seamlessly complete shots and projects on time.   
Katana's constantly evolving USD capabilities aim to remove pipeline friction and encourage cross-team collaboration. Users can more easily gain a closer approximation of final lighting design and choices, and departments can work more speedily by iterating in parallel to get to the final image sooner. Alongside this, we're also continually exploring the advancements of Hydra with Katana's viewport. In Katana 5.0, we added full support for render delegates from our render partners, allowing artists to be able to choose their viewer quality, whether that's a GL-based preview approximation or a path-traced final look. This gives them a richer preview of your lighting setups and assets within the viewer. 
What you need to know when deploying Katana
There are three main points to consider when deploying Katana into your pipeline: who needs to be involved, how much time needs to be invested in these roles, and what needs to happen to feel the effects of the efficiency gains. Every studio is different, and Katana gives you the flexibility to choose how you approach deployment and decide what works best for you and your studio.  
You can start small and integrate incrementally. This way you'll learn as you go and see the efficiency improvements as you progress and change your pipeline, or you can spend more time integrating Katana upfront and getting a larger portion of the pipeline up and running from the outset. Whatever approach you decide to take, there are key people in your studio that will need to be involved and will be a part of the decisions on how best to set it up to fit the pipeline. 
Pipeline development and technical directors are the lifeblood of getting Katana set up in your pipeline and should be involved immediately in the integration process. CG supervisors also need to thoroughly understand the ins and outs of Katana integration, as they are the bridge to clients, creative stakeholders, and internal teams. Department supervisors and leads—specifically look development and lighting—are also integral to a successful deployment.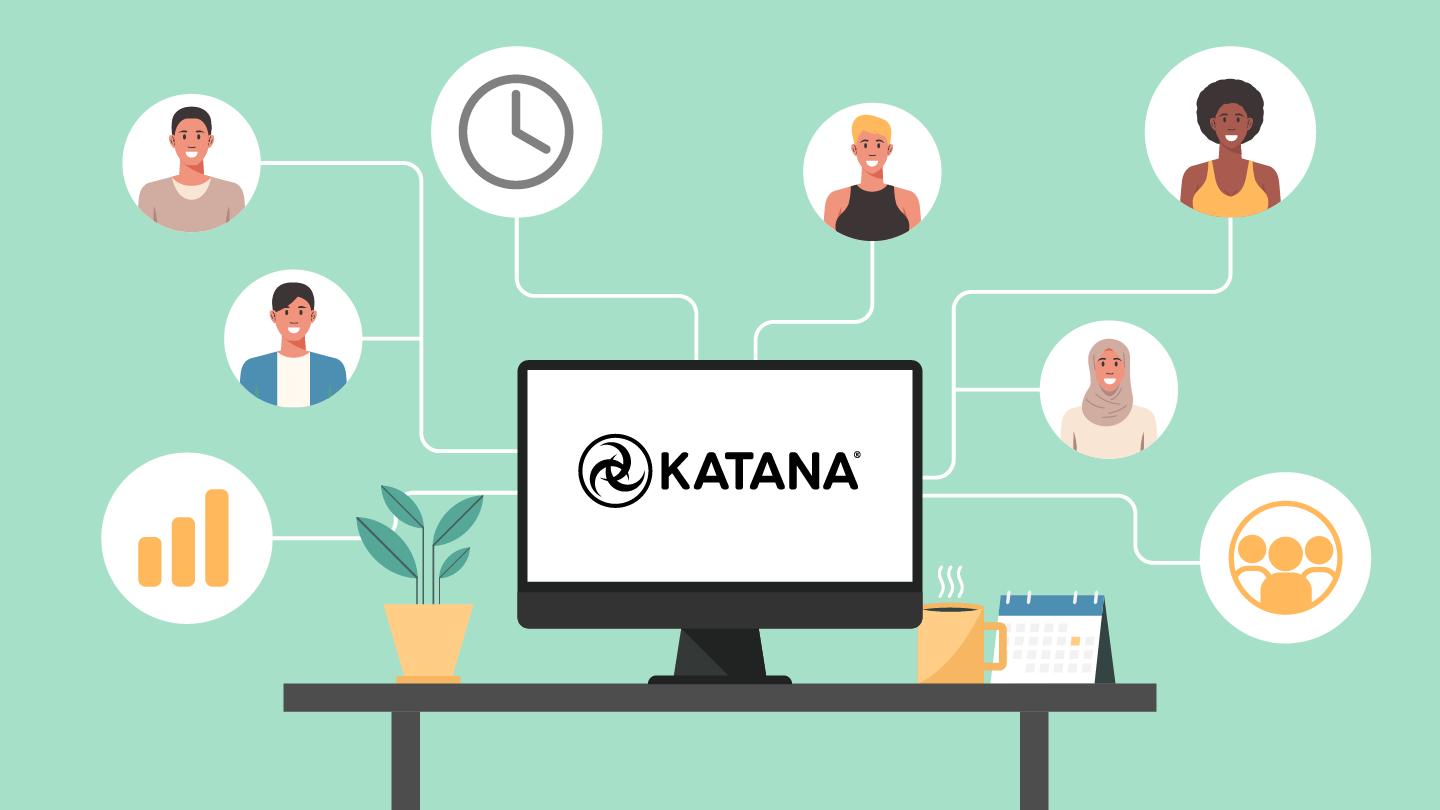 There needs to be some understanding from supervisors in other departments as well as there can be an overlap between Katana's capabilities and where they can be used like with modeling, texturing, and compositing. For example, the modeling department needs to know what hooks they will have to provide to facilitate the look development in Katana to enable its greatest capacity. This doesn't mean that everyone needs to be proficient in Katana straight away but ensures that other departments are aware of the strengths and power of the toolset.
Learning Katana is an incremental process in that, the more you learn, the more benefits your studio will see on top of the immediate advantages you get from deployment like ROI and productivity. For example, if you're using Katana on a project or show for the first time you discover what the tool can do for your pipeline, then the next time you use it everything becomes more streamlined and you find that you can adapt the tool to your workflow. This is a continuous process and, before you know it, you're twice as productive as you initially were.
This group needs to understand how to work in Katana which comes from those involved in the initial setup and integration. To help them be effective, they'll need to know what's expected of them, what choices have been made, and why. 
Key questions for artists to ask as part of pre-training and integration:
How do they reference the assets?
Where do they publish to?
How does Katana typically work with another tool they are using?
Once these types of questions have been answered, artists can be up and running in Katana in no time, with some studios being trained and comfortable navigating the software within a week.
What next?
This offers a bite-sized piece of how Katana can help you remove pipeline friction and streamline your workflow. Stay tuned for part two of this article series where we'll be taking a more in-depth look at the best practices of using Katana and the features that will optimize staff time and efficiencies. 
Want to find out more about Katana and its benefits? Our resident Katana experts are always on hand to discuss how best to get Katana up and running in your pipeline—simply request a callback. Or if you're ready to try Katana for yourself, download a free 30-day trial today and get started. 
Ready to remove friction from your pipeline?