The top five trends from FMX 2021
FMX is officially back and this year it has stepped into the virtual world for its 2021 conference. 
As always, the event saw a whole host of different presentations from speakers all over the world, shedding light on industry trends, content breakdowns, tech advancements and more. 
Amongst the speakers, our Foundry team also hosted two presentations covering The Creation of Sky/HBO's The Third Day and a VFX Breakdown of How To Train Your Dragon: Homecoming. Foundry's own Mathieu Mazerolle, Director of Product - New Technology, sat on the panel for After the Dominoes have Fallen: Where do we go from here? Which focused on the future of our industry.
In this article, we look at the key themes highlighted at the event that are currently taking the industry by storm—from COVID-19 to virtual reality, we have you covered.
Let's get started.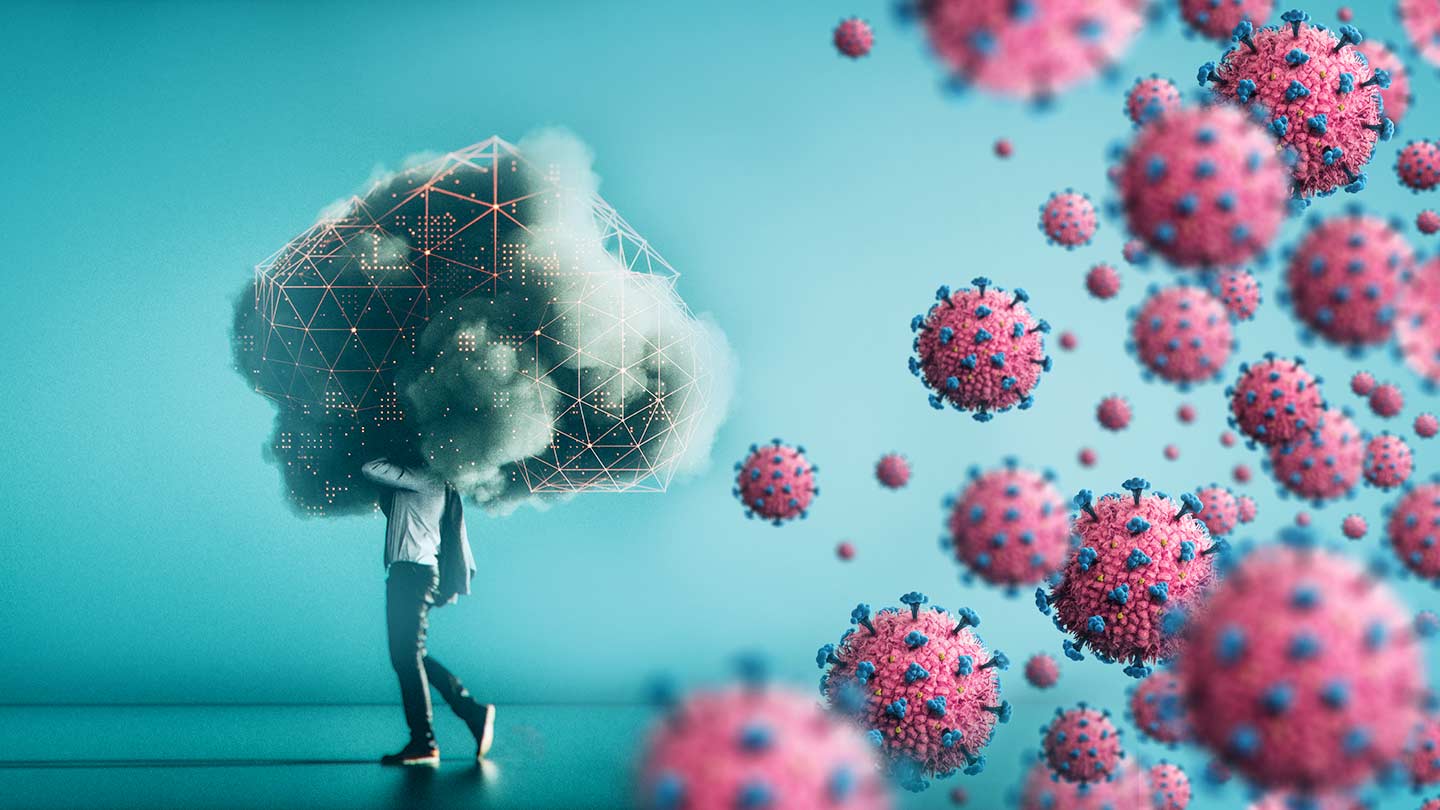 A post-COVID world 
First up, and perhaps most obvious, were the conversations happening around COVID-19 and the future it presents for the industry. Now that we're finally starting to see some respite from the unexpected chaos it brought to 2020, how do we move forward, and what are the changes we can expect to the way we work? 
With a mass move to working from home, it's clear this will be a prominent part of the industry's future. There had already been a small shift towards a new way of work and to cloud services, but the events of last year propelled this forward, forcing us to adapt and quickly re-assess work set-ups.
FMX saw several talks surrounding the post-pandemic recovery, with Access VFX highlighting the effects on education, our mental health, and how we can use what we've learned to benefit us and the industry. There were also discussions on staying creative whilst working from home and how COVID-19 hit new businesses and start-ups—it's hard to hit the ground running when there is no ground to run on.
Another interesting piece of information to come out of the event was from Hao Li, CEO and co-founder of Pinscreen, who discussed the idea of virtual meetings becoming a staple in our working lives. Using digital avatars will become more frequent, and we'll be able to socially interact with anyone we want to, from wherever we want to. Just take Microsoft's new advert for Microsoft Mesh, below, which hones in on this idea.  
As the world begins to open up, there is no saying for certain what the industry will look like in the future. But, this year has put the wheels in motion for reform. More people will be able to work from home, which means that studios have more flexibility when hiring, which in turn opens up more opportunities for artists and presents the chance for a healthier work-life balance—maybe there is a small light at the end of all this after all. 
The leading entertainment duo 
Both animation and episodic content have been at the forefront of many conversations in recent years. So, it was no surprise that FMX was littered with breakdowns from some of the hit shows from the past year, including WandaVision, A Discovery of Witches, Raya and the Last Dragon and How to Train Your Dragon: Homecoming. 
Demand for animation and episodic shows is at an all-time high, with adults and families alike tuning in to watch the content. The popularity for these is furthered by the current growth in streaming sites, offering on-demand video content which viewers can easily binge. 
FMX this year shone a light on Latin animation with a talk from Simon Wilches, Founder of AMALTEA INC. The talk walked through the history of animation in Latin culture, showing the development from its conception to now. It is great to recognize a lesser-known animation outlet than the Hollywood mainstream and see not only the different styles but also how far it's come. 
With episodic, the challenge is on to produce the most epic and binge-worth shows with film-grade VFX. From the shows seen, not just at FMX, but from those that have also been hitting our screens, it's clear the standard is rising—so much so, it's almost impossible to know what to watch next.
We can expect to see a lot more episodic and animation content in the next few years, and we can't wait to see what else comes our way.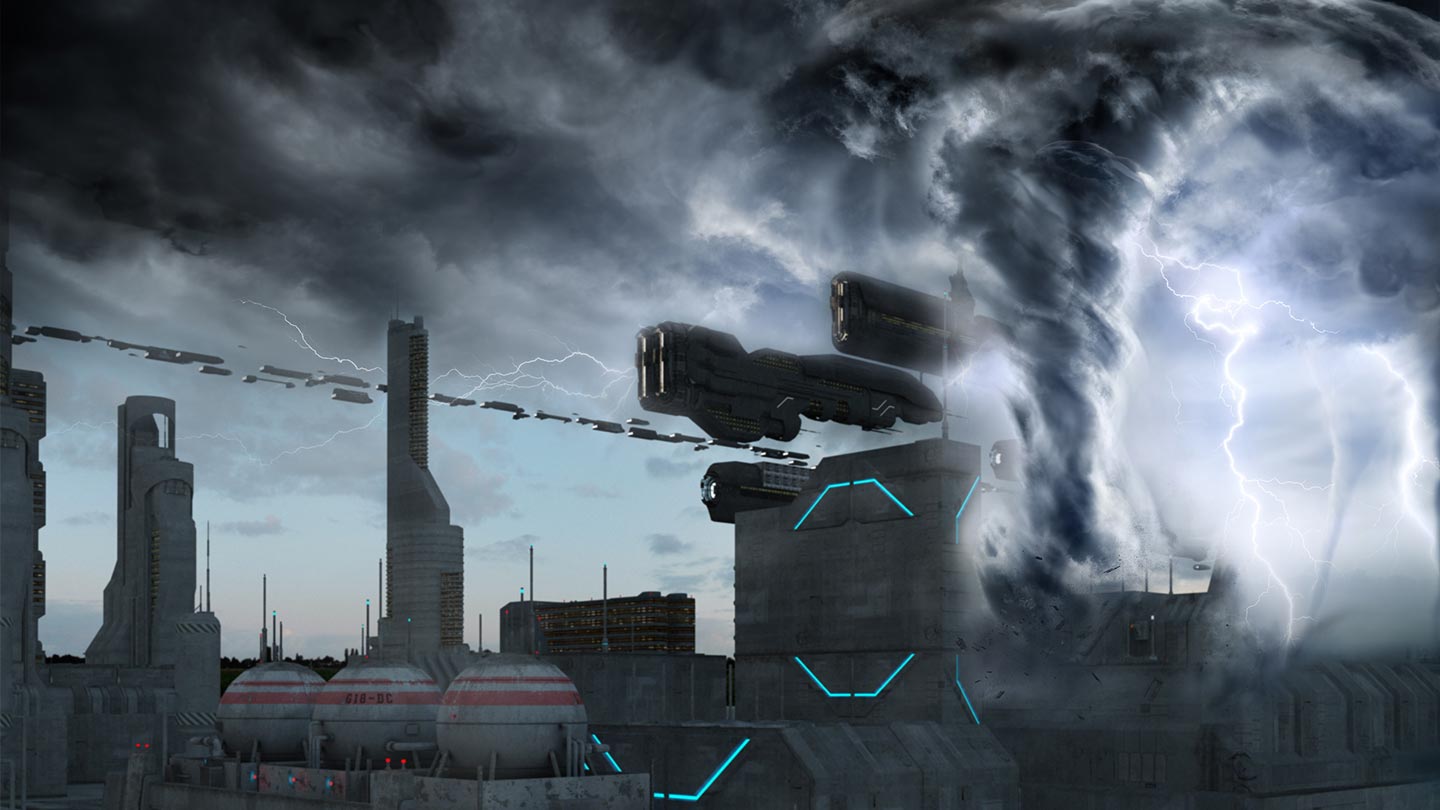 The tools of tomorrow 
Looking forward to the future tech trends is a key part of FMX, and this year was no different. From USD and Open Source to volumetric and virtual production, the tools of the future hold promise for innovative ways of working. 
Amongst the tech-based talks was digital humans, a trend that has been continually increasing in popularity over the past few years. Bringing digital humans to life in a convincing way has been a pain point for many studios, but with tech advancing rapidly, these digital humans are becoming more and more realistic. 
Colin Urquhart, CEO of DI4D, discussed the role that 4D facial capture is playing in creating these digital doubles, and how they deliver a more realistic facial performance for movies and games. This alongside talks on perfecting digital speech from Respeech, confirms that the industry is closer than ever to crossing the uncanny valley and perfecting digital humans.
Another key area of discussion was virtual production—an increasingly popular trend, thanks to the success of The Mandalorian. One event of particular merit, mention earlier, was 'After the Dominoes have fallen: where do we go from here?' a talk that saw key figureheads come together and discuss the fate of our industry. They explored the uncertainties of virtual production as an upcoming trend, but also how the use of real-time tools is set to improve the on-set filming experience. It is changing the way we work—suddenly production is less linear and artists are having to come in earlier on and work on set. 
COVID-19 put fuel on the fire, and it has further increased the interest surrounding virtual production exponentially. Over the next few years, virtual production will integrate more efficiently into our pipelines and continue to revolutionize the way we work. 
It's always great to see the innovative technologies that are being developed and how they influence the industry. They force us to adapt and improve the way we work, and if this past year working from home has taught us anything, it's that not all change is a bad thing.
Leave reality at the door 
And last but not least, the extended reality trio—Virtual Reality, Augmented Reality and Mixed Reality.
No matter what's happening, VR, AR and MR always seem to be a hot topic of conversation, with exciting things happening in the sphere all the time. Plus, with VR seeing growth in household use this year, it would be rude not to look at the impressive ventures happening in this space.
One of these highlights at FMX was enhanced locations courtesy of augmented reality. In the talk, Alex Jenkins, Creative Director at Nexus Studios, discussed how a 615-year-old Korean palace was brought back to life using AR. Visitors were able to interact with members of the dynasty and partake in ancient customs all through the power of AR.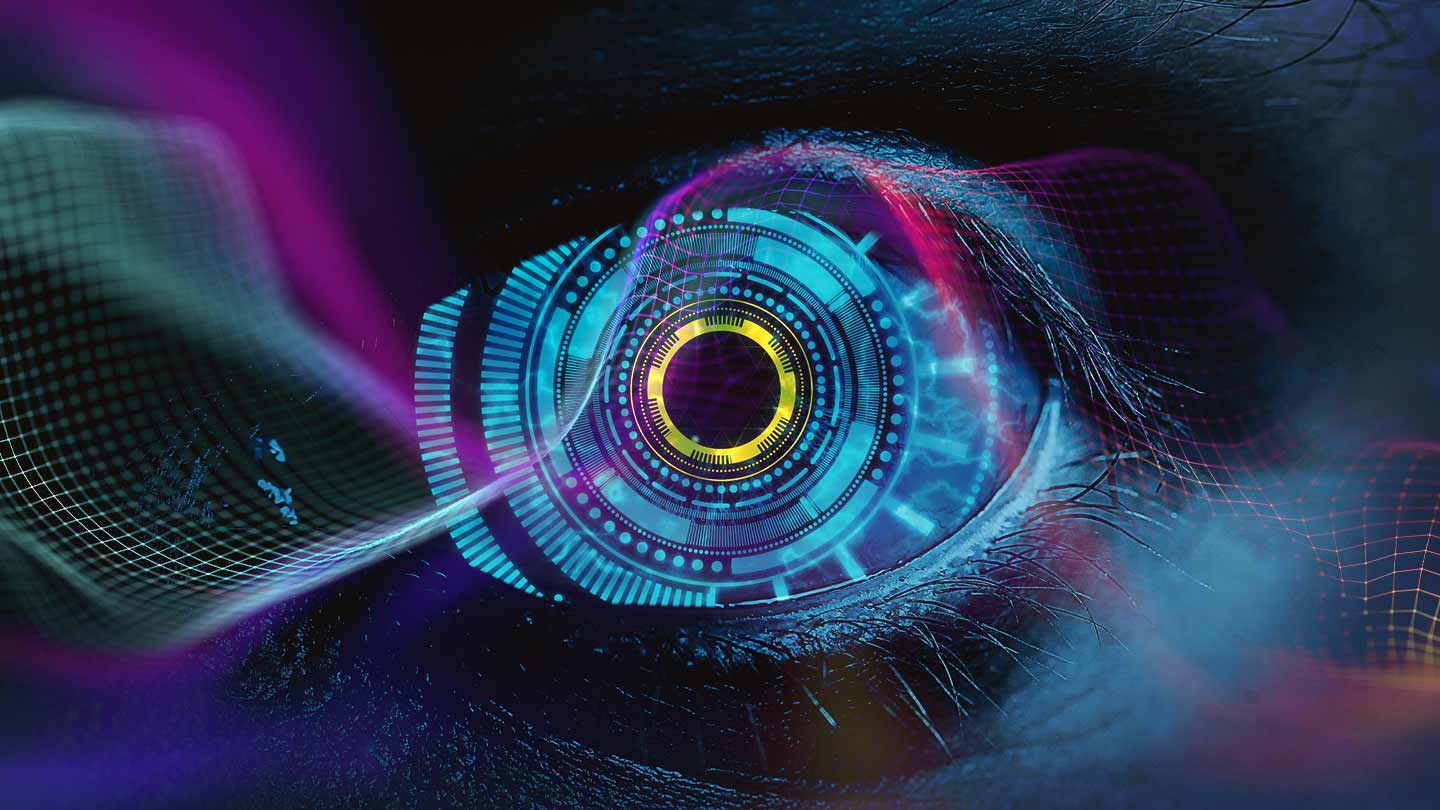 Of course, this is not the first time the virtual world has come together with the real to create a hybrid, but these types of experiences offer a more interactive experience for audiences and are a good way to get people to the locations—especially post-COVID-19. 
What's more, we're also seeing more VR content being developed. Emmy-Award-winning Baobab Studios showcased their latest interactive animation, Baba Yaga, which experiments for 2D pop-animation and stop-motion styles to create an immersive VR experience. Wallace and Gromit, two British-loved animation characters, are also coming to the virtual world with an all-new epic adventure where fans can interact with the story as it unfolds. 
All-in-all, it's a promising time for VR, AR and MR, and we hope that this excitement continues post-pandemic but with all the buzz around the upcoming content, how could it not be? 
That's a wrap
With FMX finished for another year, it's great to look to the future and the exciting prospects it holds for the VFX industry. In the next couple of years, and once we've hopefully got through the turmoil of 2020, we may find ourselves working in an industry we hardly recognize but this is not necessarily a bad thing. 
Missed out on FMX but want to learn more about the industry trends?
Sign up for our Insights newsletter